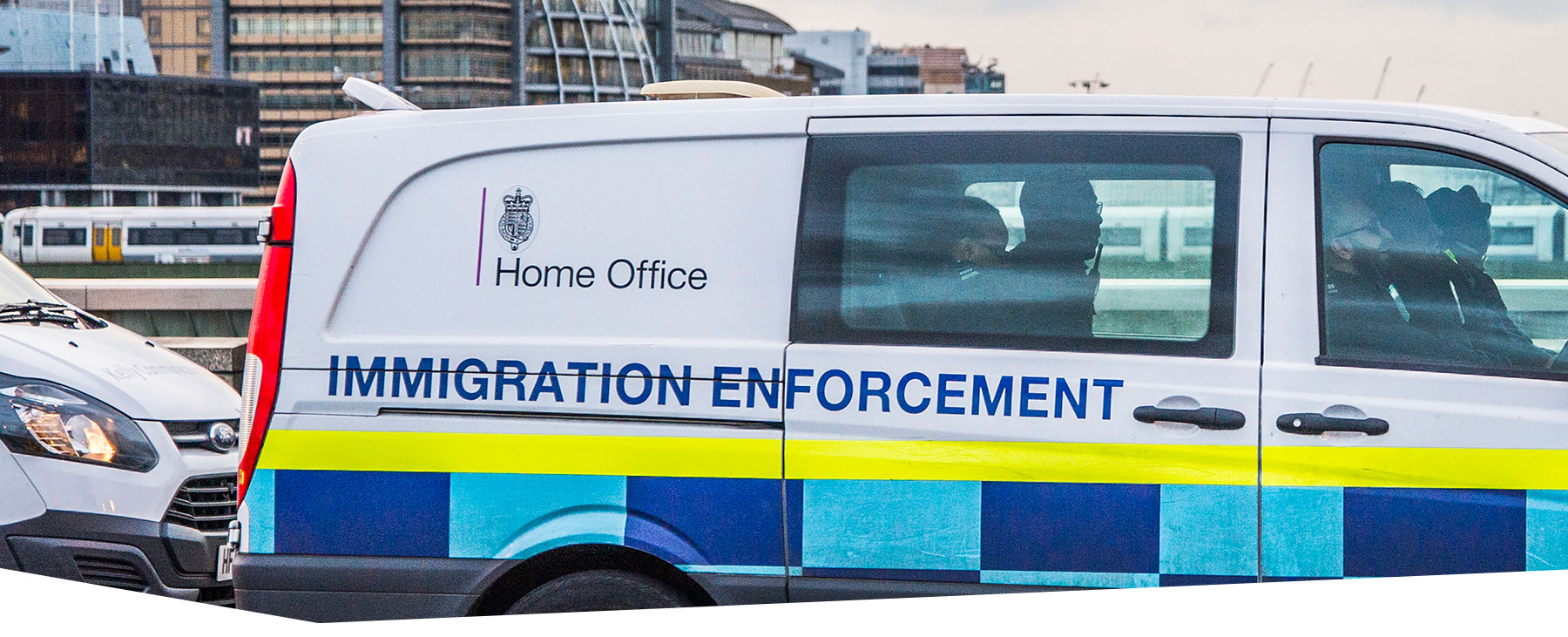 Themis Lawyers have dedicated lawyers, who offer a fast, efficient and competitive legal service dealing with all aspects of UK immigration and nationality law.
Our lawyers can help the following people from all over the world reach their goal of living, studying, working or doing business in the UK:
Individuals
HSMP (Highly Skilled Migrant Programme)
Students
Business people
We offer free telephone consultations to provide you with customised advice specific to your individual circumstances in the following areas:
Family visits and settlement
Study and work in the UK
Asylum & Human Rights
Appeals
European Applications
British Citizenship
Whether you are abroad or in the UK, we can process your visa application quickly with the minimum of hassle.
Our high calibre lawyers have an excellent knowledge and experience of immigration rules and we always abreast of any changes or developments made to the UK immigration laws.
If you are attempting or considering making an immigration application on your own, we seriously would recommend that you obtain free initial telephone advice, assistance or guidance from one of our immigration lawyers, because immigration rules are complex, ever changing and can more importantly have an impact greatly upon your life.
If an application is out of date it is more than likely to fail even before it is submitted to the Home Office.
Our experience immigration lawyers have access to many resources. We are able to advise you and expertly prepare and present your application or appeal. We will review your case fully and ensure that you meet all of the requirements of the particular immigration rules and ensure that all evidence required is submitted. This will not only speed things up but should ensure that your application will be granted.
We also offer payment by instalments for some applications our lawyers can provide advice in a variety of languages so for more information speak to one of our immigration lawyers for free initial advice.