Themis Lawyers is a leading law firm in Manchester who build a one to one relationship with all our clients.
Whether you are a private client or a business, we have the best lawyers available to fight your corner.
Themis Lawyers believe that in order to develop personal relationships with clients is based on understanding and empathy, and legal relationships based on experience and competence.
Our lawyers treat everyone with integrity and respect for their individual needs, goals, and objectives. We believe that understanding client's needs and concerns, along with a high level of communication, are the requirements for a successful relationship.
Click here to find out more about us.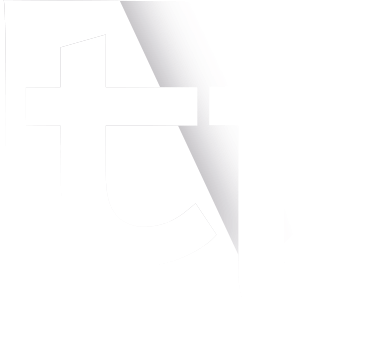 Areas of Law we can help with
Get the help you need with our specialist team of solicitors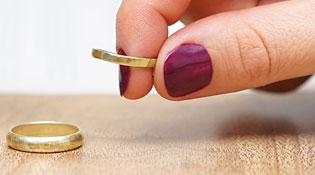 Family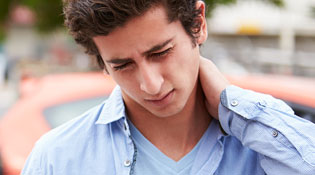 Road Traffic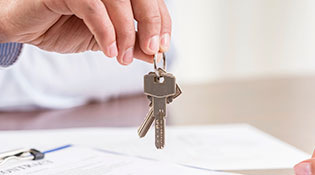 Property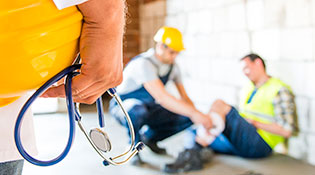 Work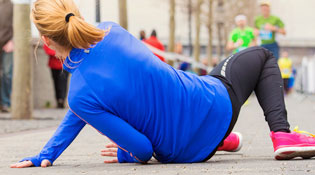 Slips & Trips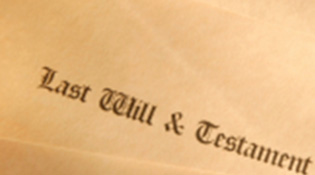 Wills
At Themis Lawyers we can help with a wide range of legal matters.
Call us today on 0161 881 0386 for free impartial advice.