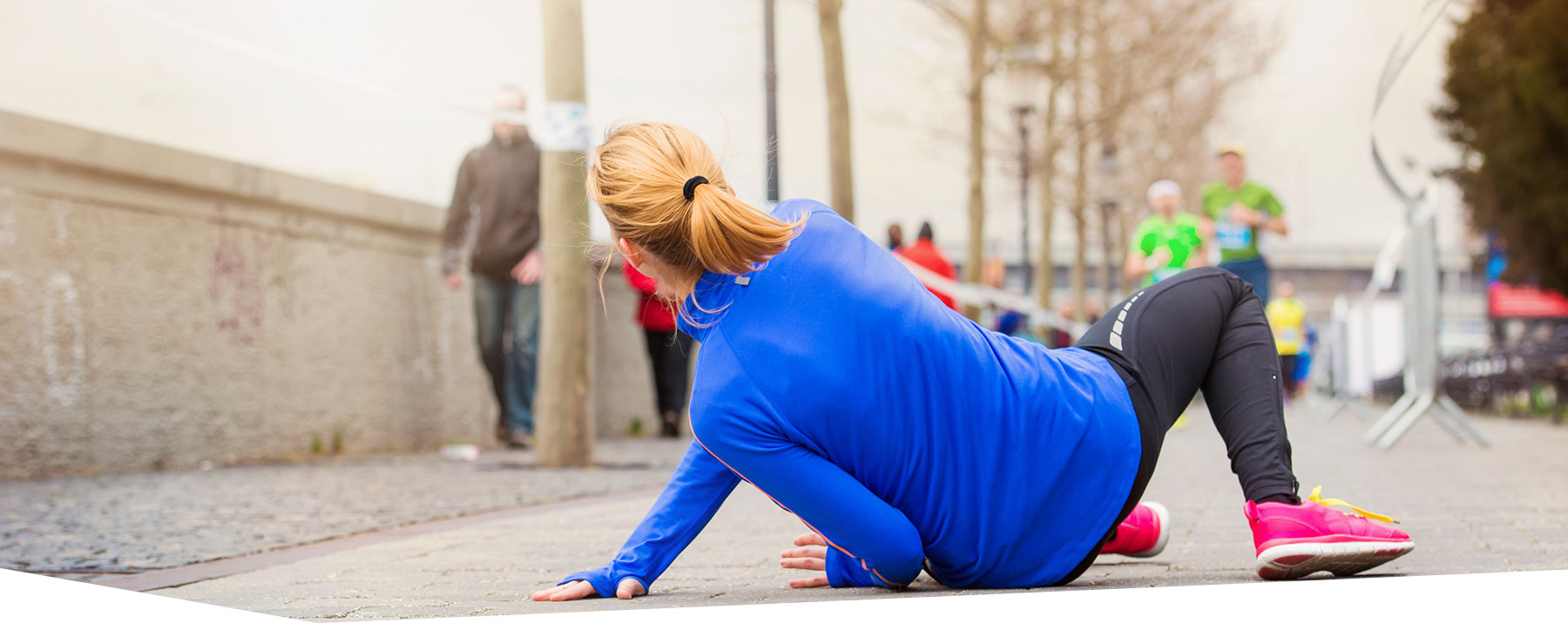 Slips, trips or falls can happen anywhere but if it was caused by negligence Themis Lawyers can help.
A few examples of negligent acts are as follows:
Defective or unsafe pavements, e.g. raised paving slab
Wet, slippery floors in public places e.g. supermarkets, restaurants, hospitals, bank etc
Potholes on roads and pavements
Injury suffered as a tenant in a council house e.g. tripping over a defect such as a damaged front door step
Inadequate/Unsuitable lighting
Poorly organised walkways
Incorrect cleaning procedures
If you are injured on public property such as a footpath, pavement or park the local authority will cover the claim. Local Authorities have a duty to maintain and repair pavements and public roads.
If you are injured on private property for example in a, supermarket, restaurant, etc the insurance company will cover the claim. Private companies and organisations also have a duty to ensure that all people who visit their land or premises are reasonably safe.
If you think you may be entitled to compensation or wish to receive advice on your case just call us on 0161 881 0386 and we will be happy to discuss your particular circumstances.