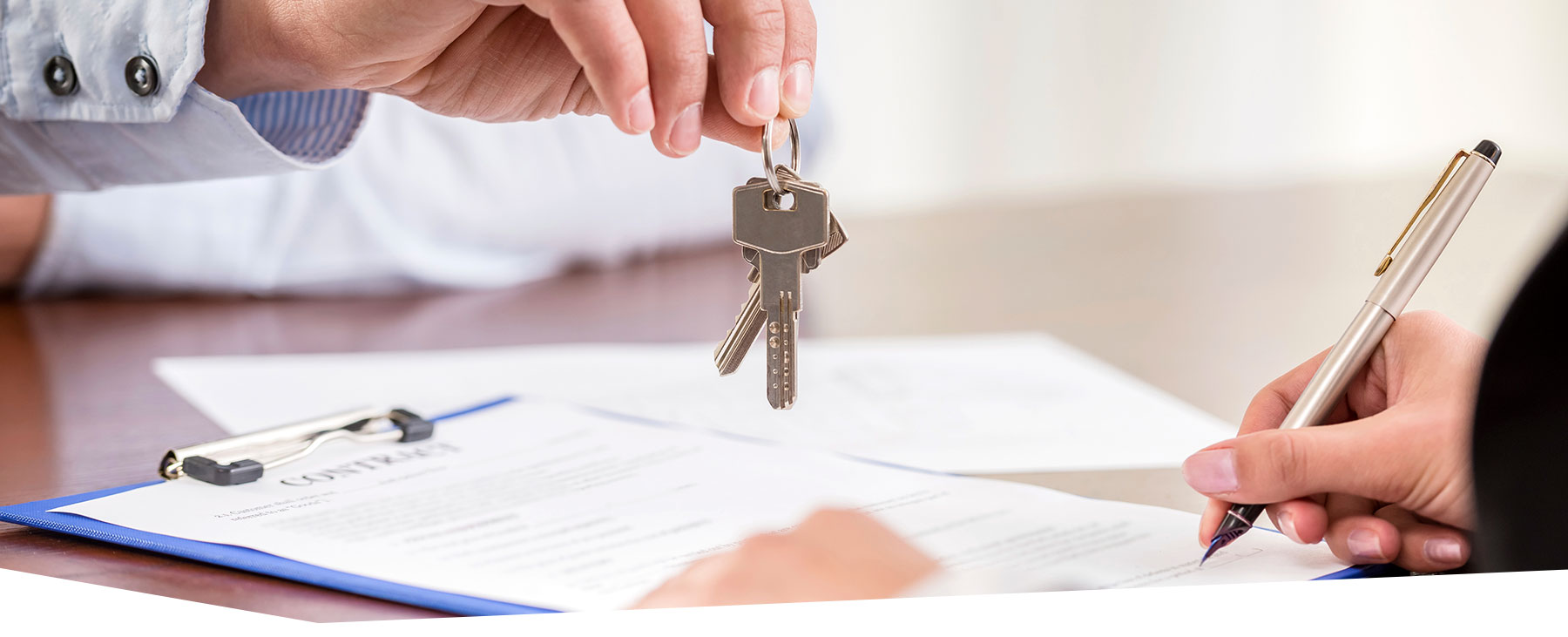 Themis Lawyers combine years of experience with a technological approach, meaning you get the best possible service on property and business matters. We cover all types of conveyancing, including remortgaging.
Residential Property Conveyancing Solicitors
Themis Lawyers appreciate and understand the stress and complexity of buying or selling a residential property. The house buying process is significant, and a smooth transaction is important for you.
It can be the difference between a broken chain and a successful sale. Our conveyancing lawyers will focus on your needs, work diligently to ensure requirements are met within an agreed time frame, quickly and efficiently. At Themis, we are well versed in all the essentials of residential property conveyancing.
The services we offers are:
Residential Conveyancing (Sale and purchase) - Our Fees
First time buyer
Land sales and purchase
Leases
Landlord & Tenant
Tenancy Agreements
Mortgages
Re-Mortgaging
Commercial Property Conveyancing Solicitors
The Commercial Property team is headed by our partner with over 15 years experience.
We provide a full range of legal services in the property sector, with a team of expert property lawyers on hand. We undertake to deliver and advise on all aspects of businesses from initial set-up through to entering into your new business premises. We further provide a continued service of document and agreement preparation to ensure that your business runs smoothly, without any potential risks to you and your business. We ensure that our advice is independent and works for you and the business, whether a partnership, company or sole trader. The most effective and efficient commercial property conveyancing online.
The firm advises landowners, developers, investors, landlords and tenants.
services we offer our business clients are:

Commercial Conveyancing (Sale and purchases)
Commercial Leases
Business advice
Drafting of business and agreement
Buy to Let/Investment Transactions
Acquisitions and Disposals
Property Management
Landlord and Tenant
Property Funding
Property Joint Ventures
Property Litigation
We pride ourselves on providing a partner led, quality, proactive and cost effective service to our wide ranging base of property clients.
We offer:
INITIAL FREE CONSULTATION
FIXED COMPETITIVE FEES
WORKING TO YOUR TIMESCALES
Call us today on 0161 881 0386 for a free initial meeting.