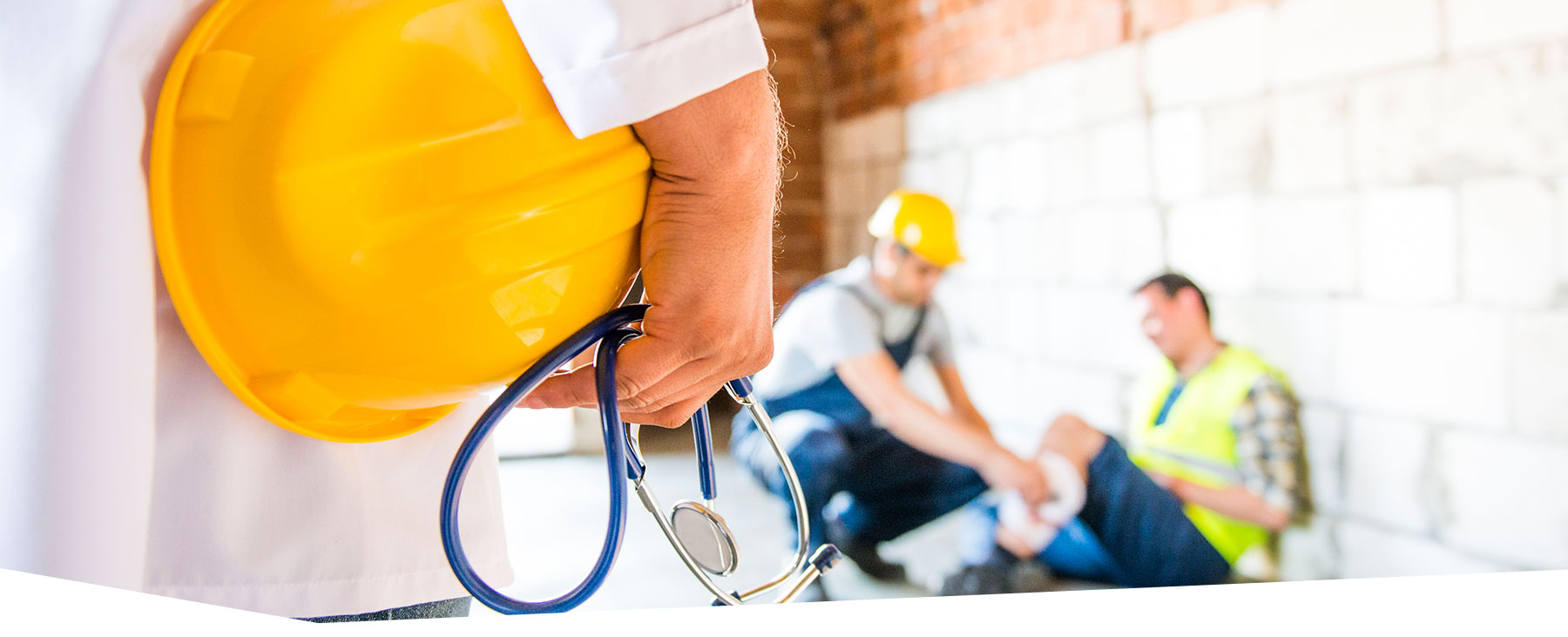 Accidents at work are very common and can occur in any job i.e. office environment, restaurant, shop, building site, factory and in any situation.
Themis Lawyers can help you with accident at work claims including:
Tripping over a cable
Road accident while delivering goods
Injured as a result of mistakes from other employee
Forklift accidents
Construction site accidents, including scaffolding and ladder accidents
Obstructed Walkways
Loose wires
Spillages
Raised mats and carpets which are not fitted correctly
Accidents at work can cause both you and your family to suffer from pain, loss of income, stress and worry. You do not need to suffer in silence or be afraid of filing a work accident claim against your employer if you have had an accident at work. After all, your employer has a duty to provide safe working conditions and complying with Health and Safety laws and regulations. If they do not fulfil this then they are breaking the law, as well as putting you at risk.
Responsibilities could come in many different forms, whether they be testing machinery regularly, providing adequate safety equipment, or informing employees of dangers in the workplace, and how to avoid them. Each environment will have its own set of work accident risks, which need to be handled by the employer.
Proving your employer was responsible for your accident at work requires a good knowledge of the laws and regulations around work accident claims, so independent legal advice is essential for anyone who has suffered an injury at work. Here at Themis Lawyers, we have specialist lawyers who can provide free legal advice about work compensation who have a track record of success in claims for a variety of accidents at work claims.