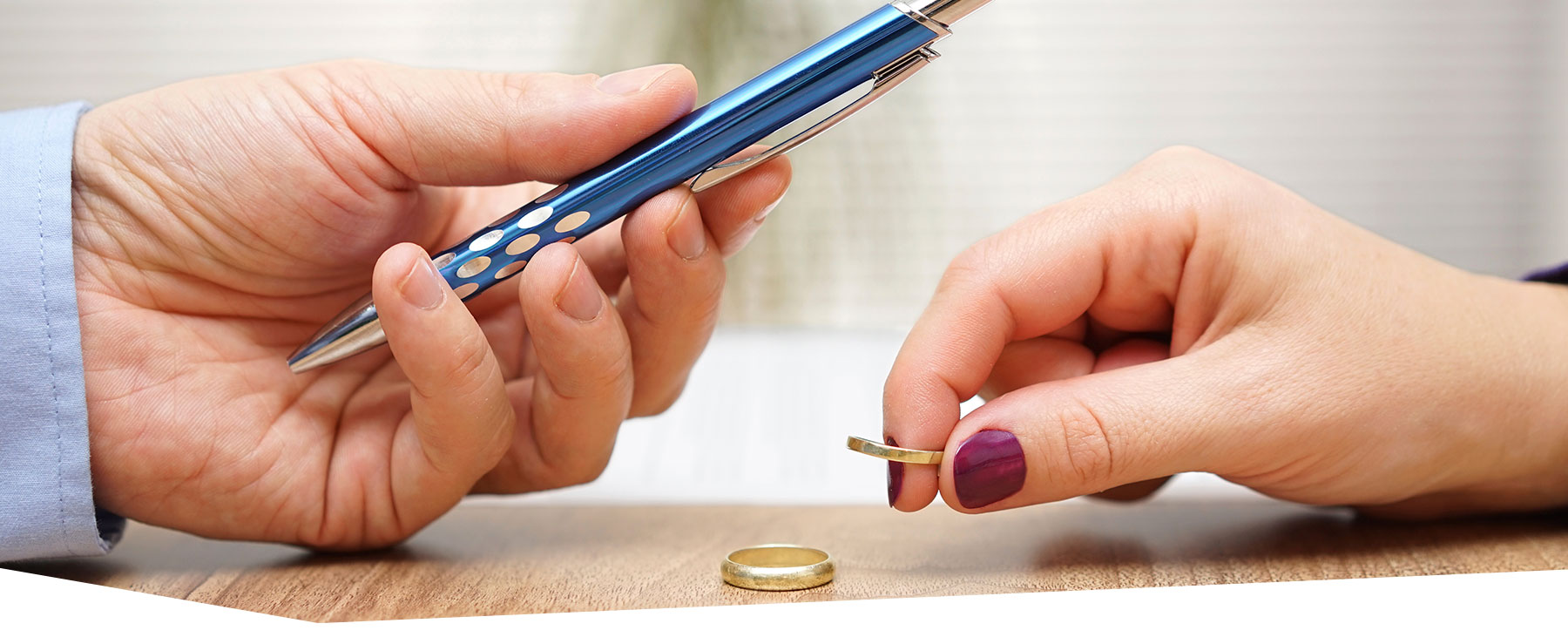 An unfortunate fact of life is that personal and family relationships do break down. Implications can be complex, distressing, and often a frightening time in your life particularly when children are involved.
Themis Lawyers appreciate the need to be sensitive during these cases and we will hold your hand through the whole process.
The breakdown of any relationship can be distressing and traumatic. Our experienced family lawyers will help guide you through whatever legal situation you may face, whether it is regarding:
Divorce and separation
Civil partnership dissolution
Negotiating a prenuptial agreement
Children issues relating to contact and residence
Parental responsibility including adoption and care proceedings
Co-habitee disputes
We can provide essential support at what can be an incredibly difficult time.
Call us today on 0161 881 0386 for a free initial meeting.